Posted by

LizGH

on

Saturday, October 12, 2019
By Leland Crouse
lcrouse@centurylink.net
August 23, 1876 - St. Mark Evangelical Lutheran Church was organized at the home of Samuel Anspach, Esq., by Rev. J.L. Smith, missionary president of this synod with the following membership; Samuel Anspach and wife, John W. Umbaugh and wife, J.H. Umbaugh and wife, S.M. Anspach and wife, Augustus Cronbaugh and wife, Luther M. McCreary and Mrs. A. Oberlin.
The first church building was on corner of N. Main and (Center) East North St. and began the erection of a brick structure in 1877 and was dedicated August 25, 1878. The bell was added in 1880. The first pastor was Rev. J.G. Neiffer, of Lima, who continued in that capacity until January, 1878. He was succeeded by Rev. Frank P. Cook, who came from Mount Pleasant, North Carolina and he remained for seventeen years. The present building was built and dedicated November 26, 1928 at the corner of Lincoln and Johnson streets.  
Borrowed from History of the Ada Community by Agnew Welsh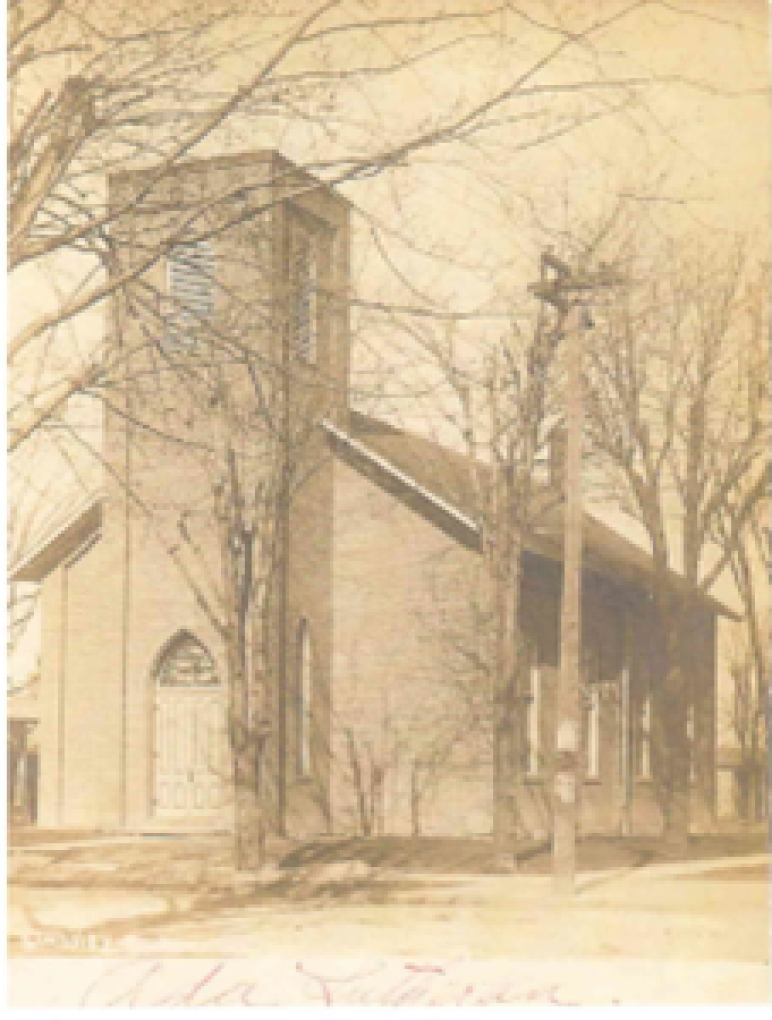 »