Posted by

Monty Siekerman

on

Thursday, March 8, 2018
The weather and the calendar notwithstanding, this week has been Spring Break at Ada Exempted Village Schools.
Ada Elementary student Richard Moed took the occasion to visit the Neil Armstrong Space Museum in nearby Wapakoneta, where he piloted a Gemini spacecraft in a docking maneuver, landed a LEM on the moon, and landed a Shuttle after its journey around the Earth.  Not a bad day's work for a fourth grader.
Thanks to Ada Icon photographer Ken Collins, here are pictures of Richard and what is available to see and do at the museum.
(Ken Collins photos)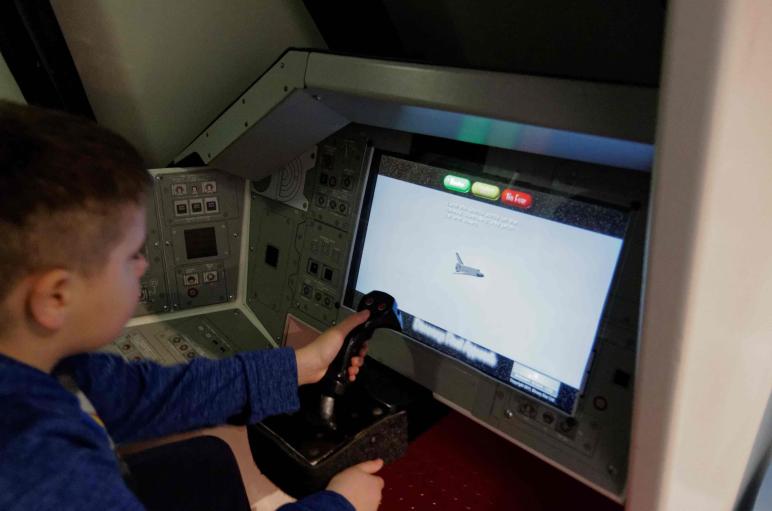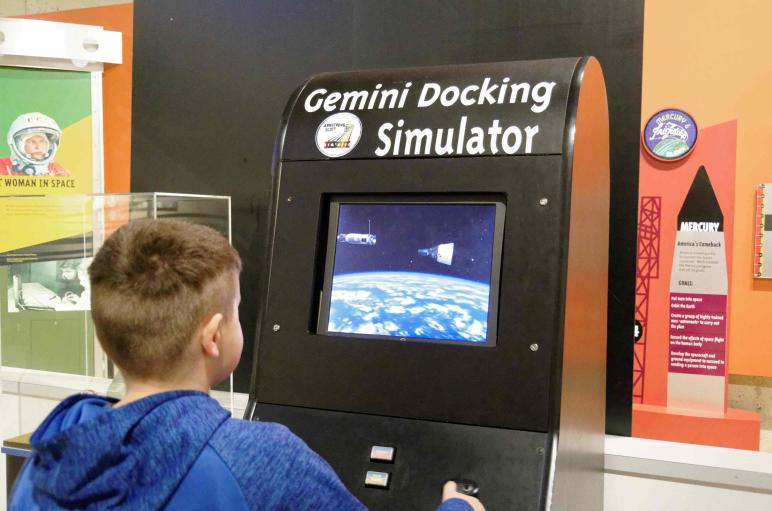 »