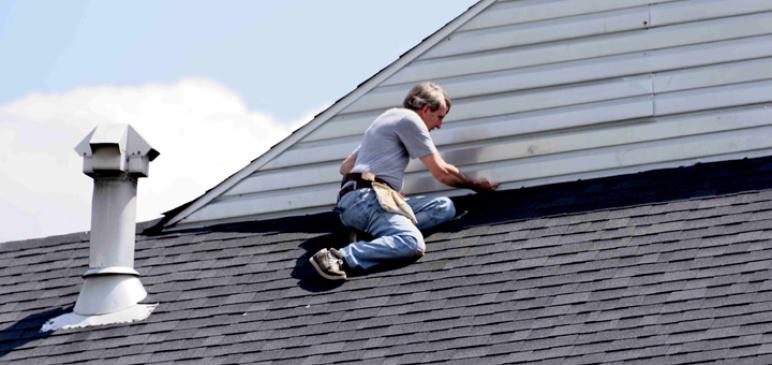 With all of the work going on outside, it appears that spring has hit with a vengeance - finally. We can add to the list of projects roof repairs to a familiar Ada building. Can you identify it? Click here for the building answer.
History lesson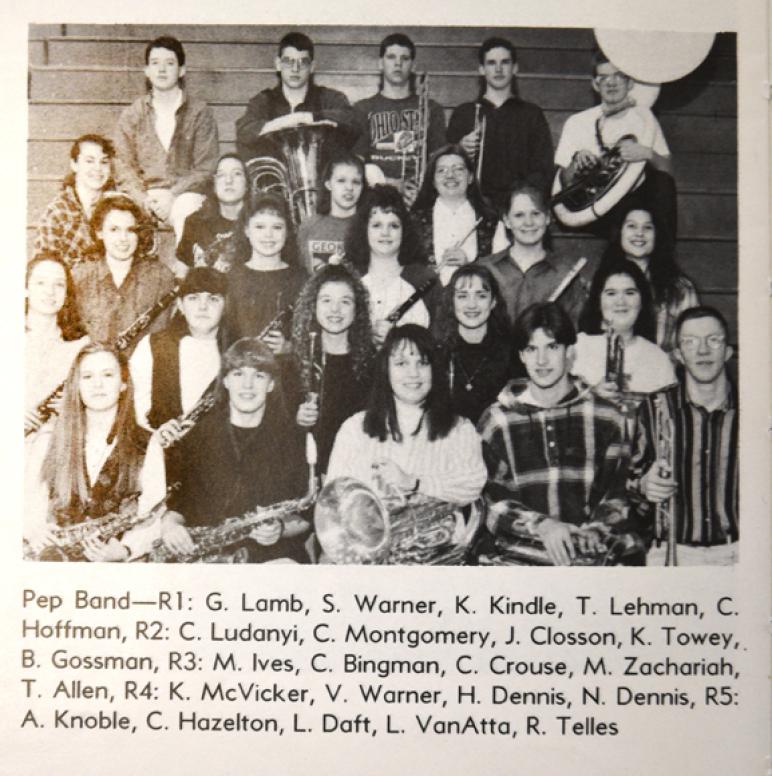 Were you ever in an Ada High School pep band? What instrument did you play?
Here's the players from one-half...
read more