FINAL SCORE: ADA 28 - ARLINGTON 14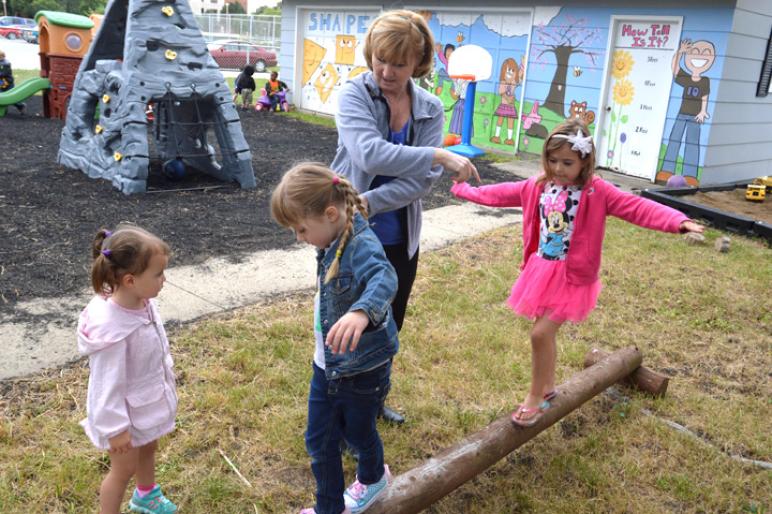 Life can become a real balancing act at times. Looks like the students at the Ohio Northern University Pre-School have it figured out.
History lesson
Here's the Ada High School Honor Choir from the 1980-81 school year - 35 contest seasons ago.
Names of the members...
read more