• March 3 - Ada schools cancelled
• Complete Blizzard Bag Day 3 • Elementary Specials Day 1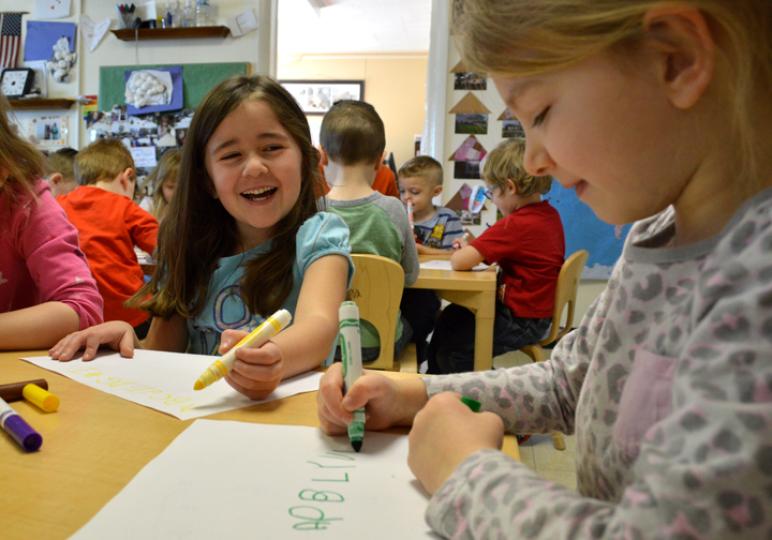 Two students at Ohio Northern University Preschool share a laugh while working on their alphabet.
History lesson
It would be a 30-year anniversary if this edition of the Ada High School Varsity Singers were to perform again. This is...
read more