PaintInn at The Inn at ONU Wednesday, 6 p.m.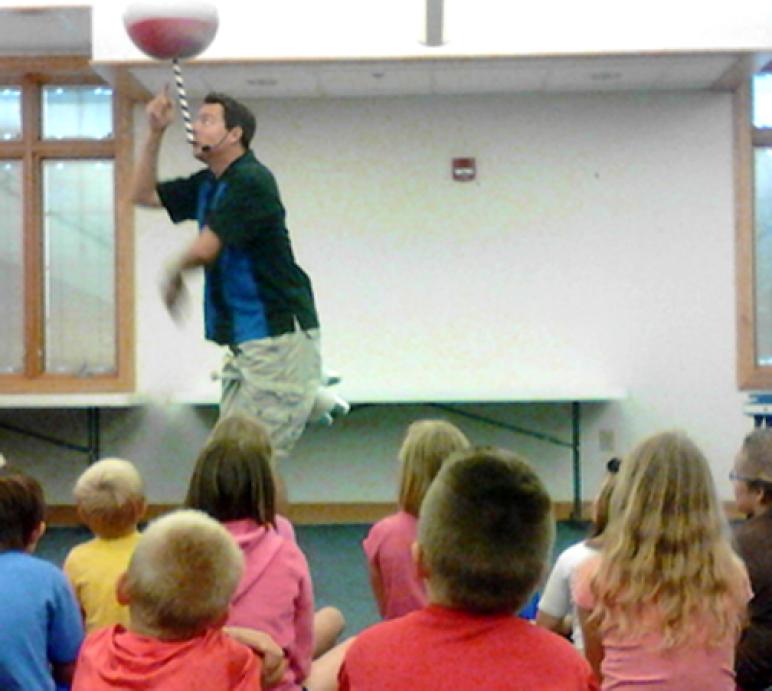 Matt the Juggler performed before a large crowd of kids on Monday at Community Health Professionals. What's his "day job" to put food on the table? Matt, from Columbus, is so successful in entertaining children with his juggling show that his outgoing personality and talent have made performing his full-time work. (Monty Siekerman)
History lesson
Here are the Ada boys of summer during the 1969-70 baseball season. That's 45 pennant races ago. Names of the players are...
read more