Posted by

Fred Steiner

on

Sunday, April 22, 2018
Jonathan Rettig's "The Hand" won first place in printmaking in the Kewpee High School Art Invitational that was held at Art Space in Lima. Seven other AHS students had art work accepted. Their photos follow:
Kylie Gaugenti, linocut, "Reflective." She won second place in printmaking.
Sumaya Tasnim. She has two pieces; a butterfly painting and a small mixed media piece.
Keli Trudeau, watercolor.
Callee Young, mixed media cardboard piece, "Maximum Ride."
Klava Katayama, drawing, "Fish Bliss."
Kendal Guagenti, colored pencil drawing, "Mingos."
Noah Matson, ceramics, tea set.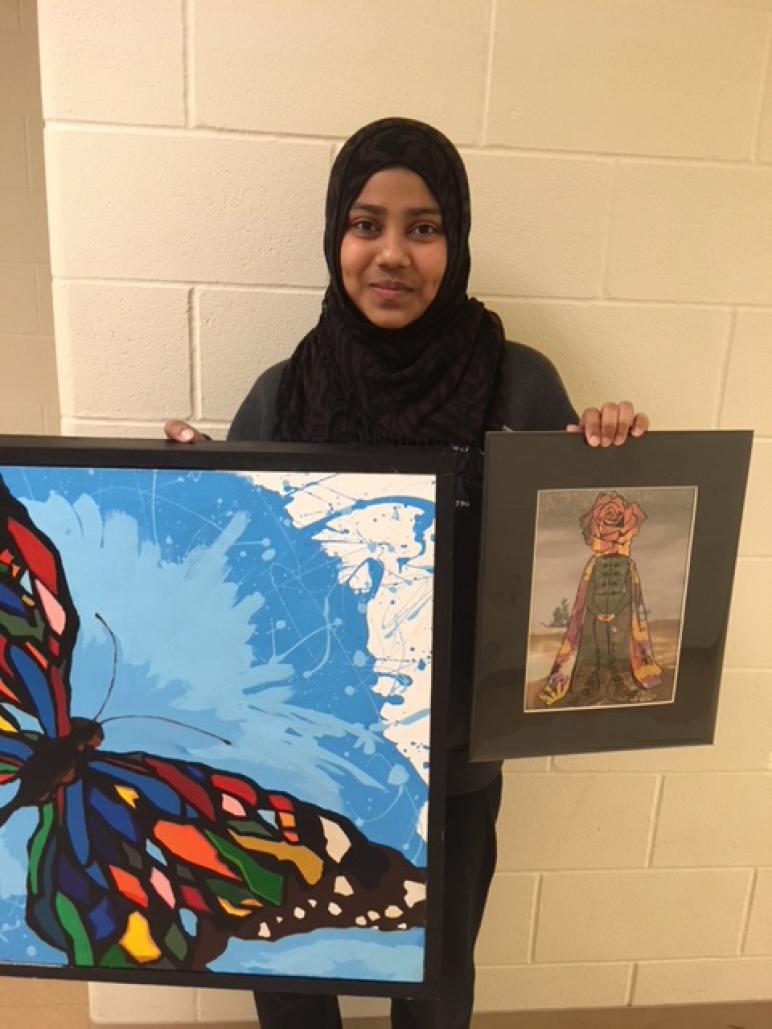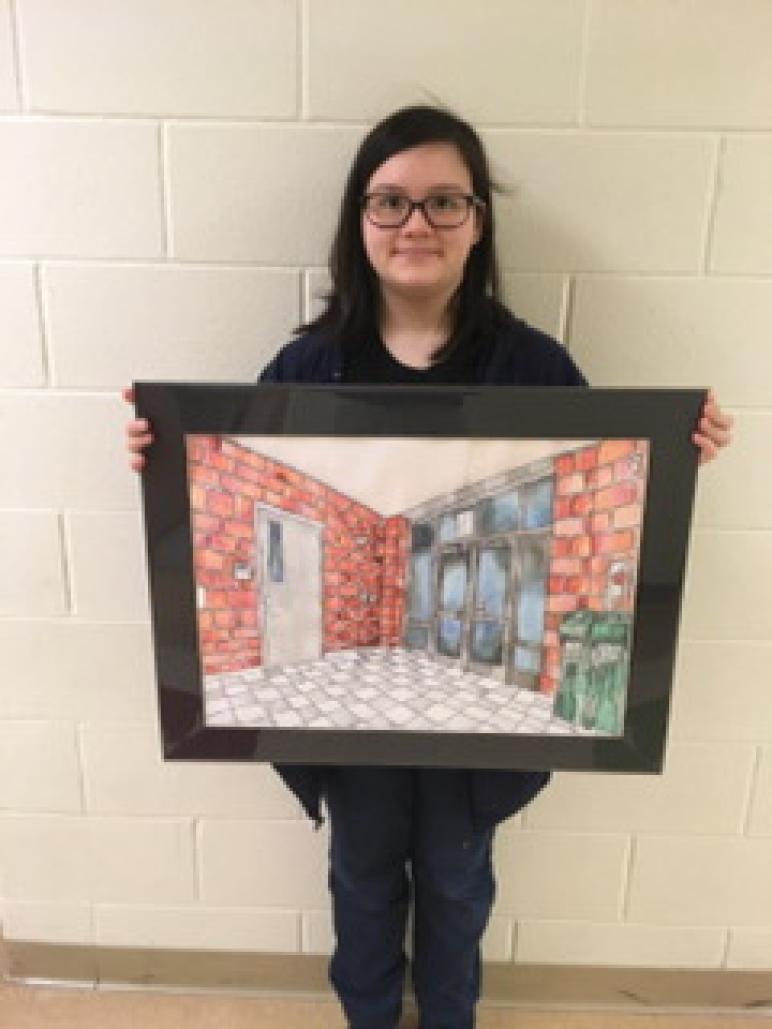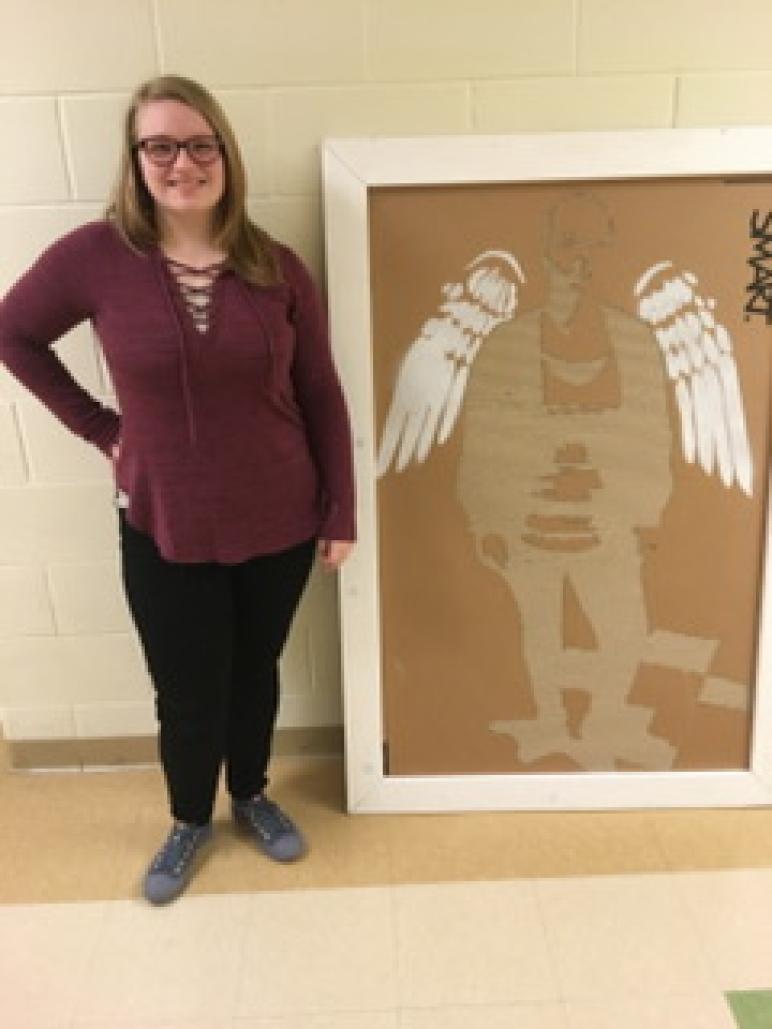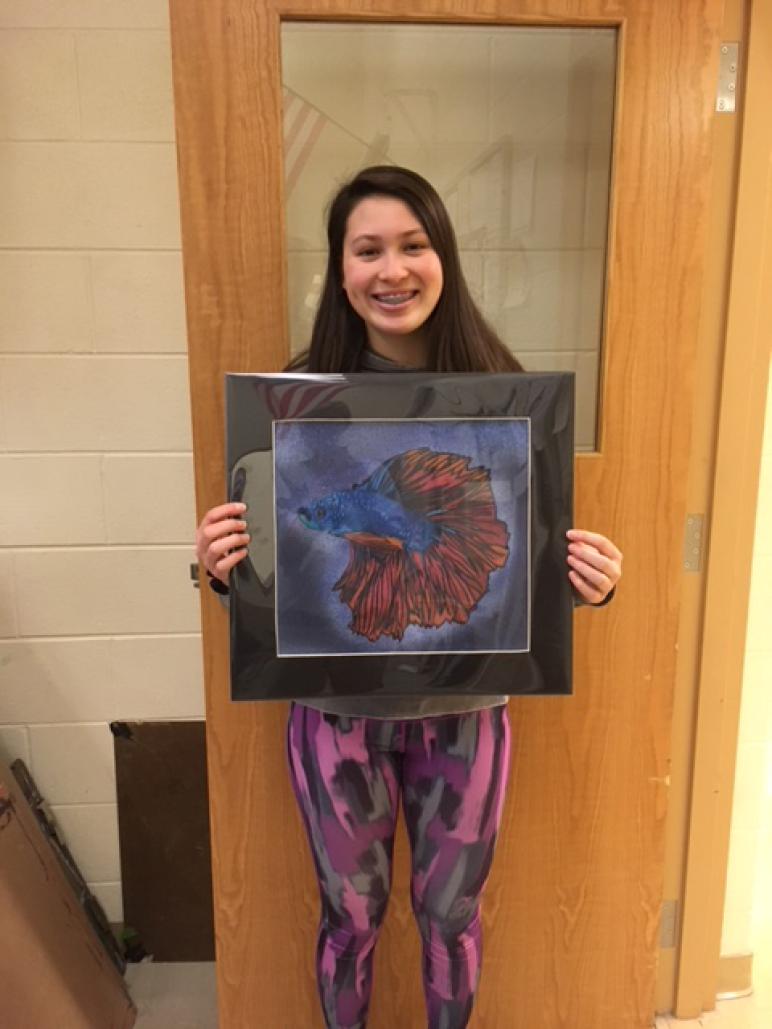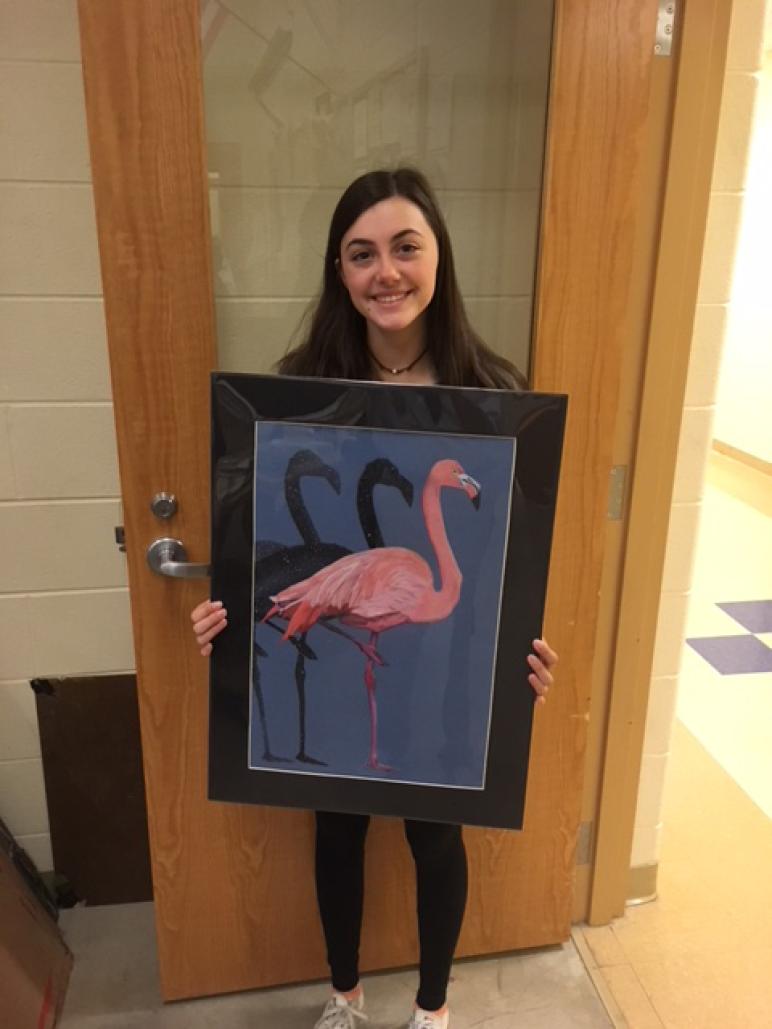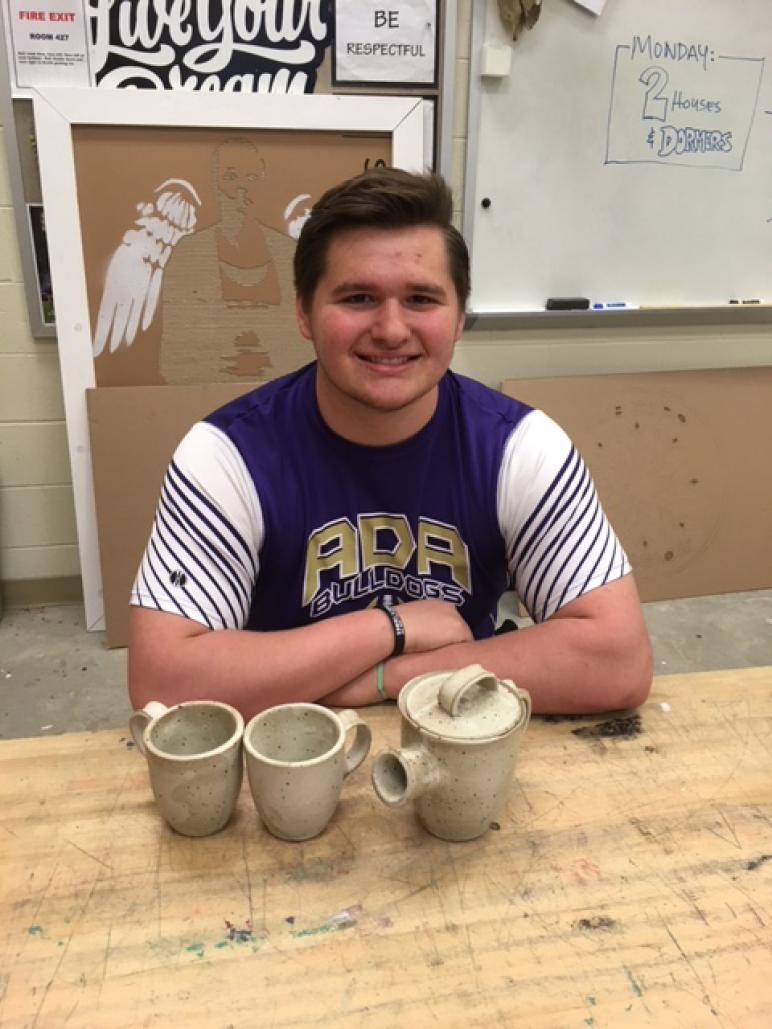 »