Posted by

Fred Steiner

on

Wednesday, June 24, 2020
Countless residents quickly identifed the location of this wooden wheel, despite the fact that no one has boarded a passenger train in Ada in decades.
You will find the answer to this puzzle below. Next week we'll toss you a tougher one. Stay tuned.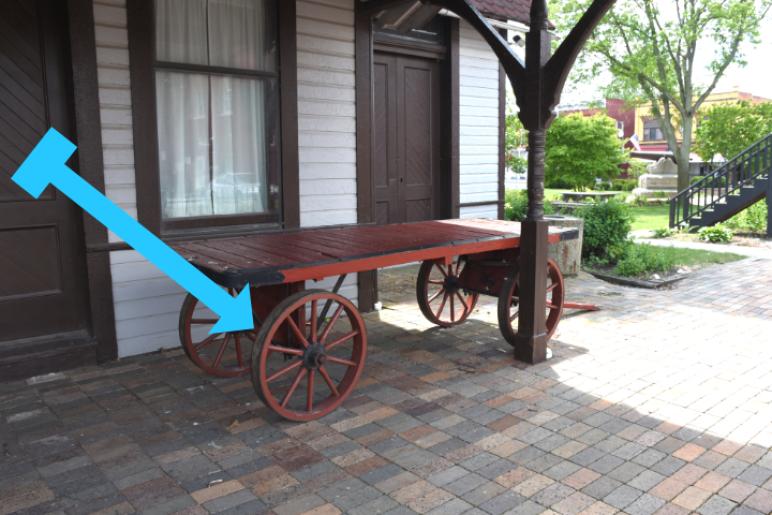 »