Posted by

Fred Steiner

on

Wednesday, February 5, 2020
Ada Rotary Club held its 6th annual Super Bowl battle of Ada businesses and organizations at Norada Lanes on Feb. 4.
This year's battle was dedicated to the memory of Kevin Mierzejewski, Rotary member who helped launch the annual community fundraiser.
Bowling was from 6 to 10 p.m.. Eight teams competed. Throughout the evening 50/50 raffle tickets were drawn with individual prizes given.
Proceeds benefit Ada Rotary community projects and scholarships. This year's winning team was Associated Plastics. Second was Quest Federal Credit Union and the consolation bracket winner was Ada Lions.
Teams in the event were:
Associated Plastics
Vancrest Ada
Ada Kiwanis
Ada Lions
Liberty National Bank
Century 21 team 1 and team 2
Quest Federal Credit Union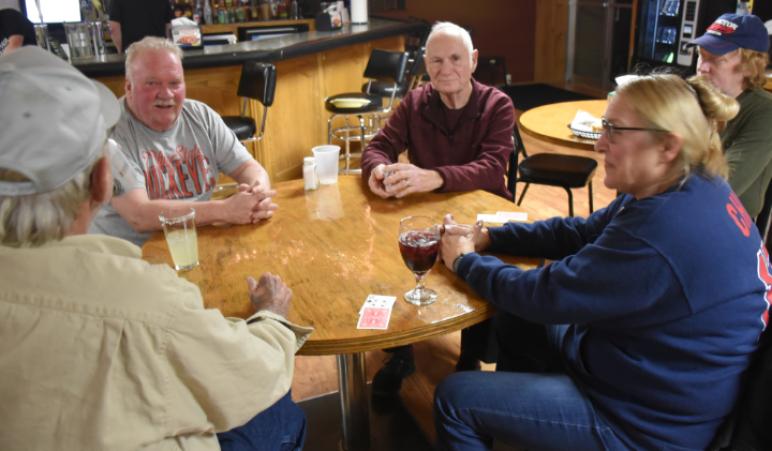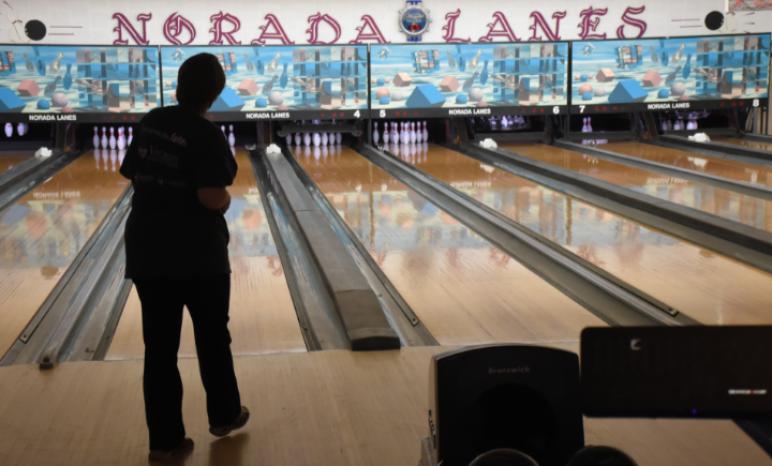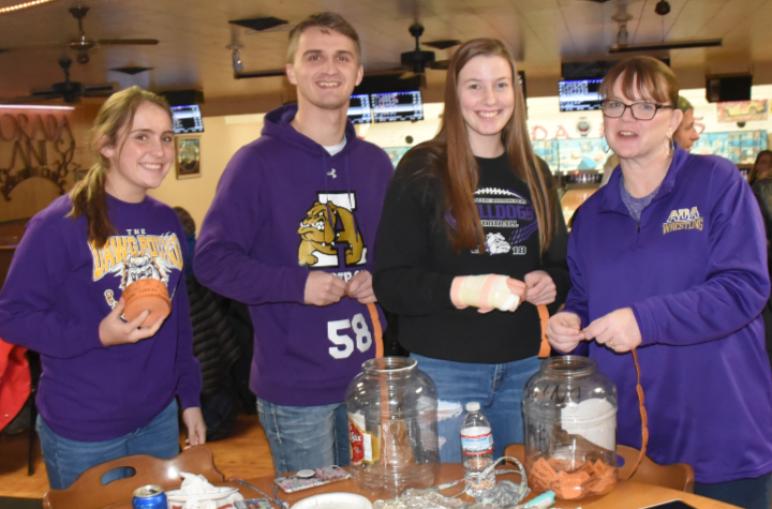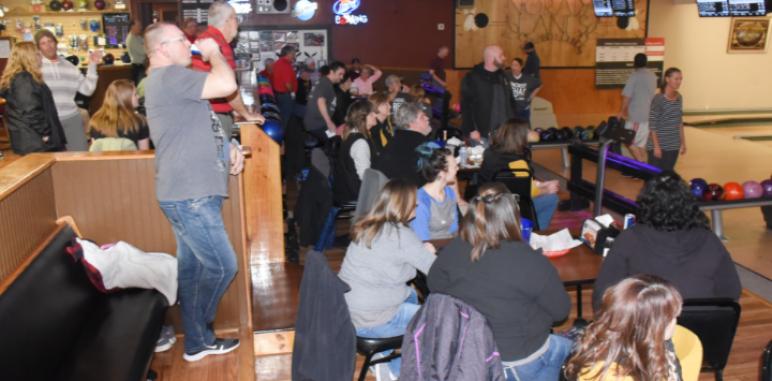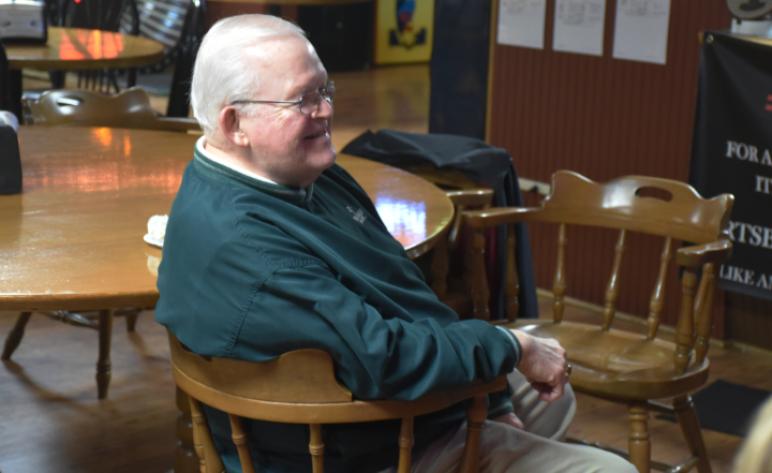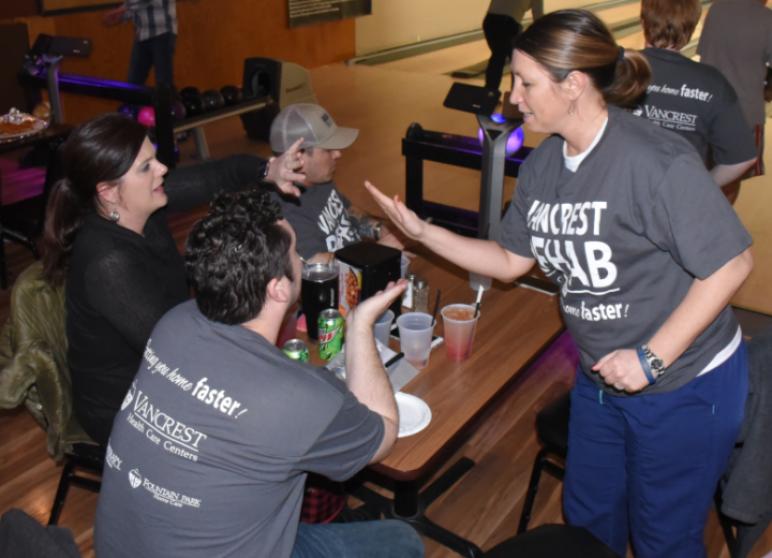 »