Posted by

Fred Steiner

on

Monday, May 3, 2021
FROM BLUFFTON ICON - It's possible your grandparents or even great-grandparents worked here.
When this photo was taken, the Triplett Corp. was Bluffton's largest employer. Here are two photos of the plant located along Harmon Road, which is today owned by Diamond Manufacturing.
Several sections, including the front office no long exists.
The aeral view was taken in 1936. A closer look above the treetops reveals the English Lutheran church steeple and the Bluffton elementary belfry. The large smokestack in the center of the skyline in the 1911 Bluffton High School building,
If you are still confused, imagine that Lu Lu's Diner, today located at the corner of College and Harmon, would be on the extreme right side, just cut off from this view.
The assembly room photo was taken in 1931. (Photos from the collection of Bill Triplett)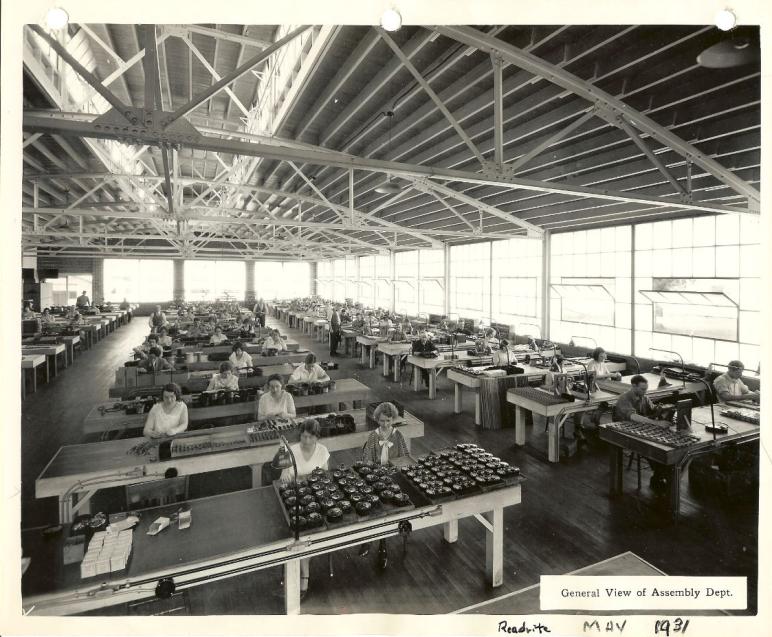 »